Serving the Entire Phoenix Metro Area, Lake Havasu and Parker, AZ
It's not every day that you find yourself shopping for a new garage door. Maybe your current door is outdated or damaged, or you building a new home and have a specific style in mind. One of the most commonly asked questions, aside from how much a door costs, is how do you know what garage door style to choose. Understanding what type of look you are after, as well as if you seek an insulated or custom designed garage door, are all factors to consider. Having been a reputable garage door company in Phoenix for over 21 years, not only do we work with top manufacturers, but we also work to meet the needs of our customers.
Wide Selection Of New Garage Doors
What is the Best Garage Door To Buy?
Parker Garage Doors offers a wide selection of  residential and commercial doors. If you are looking for a high-quality garage door and professional installation, contact us today for more information.
Ranch, Steel, Glass, Wood Garage Doors & More
There are several garage door styles and materials to choose from. Whether you seek a modern look or a traditional wood frame, your choices are vast. Do you want to include windows on your garage, and what material should you go with, wood, fiberglass, metal….?
Parker Garage Doors works with several of the industry's premium garage door manufacturers that not only offer incredible products, but equally incredible warranties. We can even assist you with a custom garage door design, installing garage door openers and general tune ups and repairs. If you have any questions or want to learn more about the right options for your budget and property needs, give our experts a call.
Residential & Commercial Sales & Installation
Serving the entire Phoenix metro area, Lake Havasu & Parker, AZ
We work with top of the line manufacturers, as well as offer custom designed garage doors. Our garage doors come with warranties on parts and labor. If you are looking for a specific style please call our team to assist you. There are many varieties and variations to choose from. We have doors to meet every budget and every need. We can recommend garage doors specific to what you are looking for. We are full service company offering new door sales, service and installation. We have been serving Arizona since 1998 and take pride in our reputation. Our family is dedicated providing the very best garage door services in Arizona. We service all valley locations including Phoenix, Lake Havasu & Parker, AZ.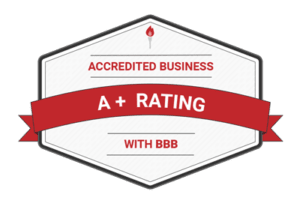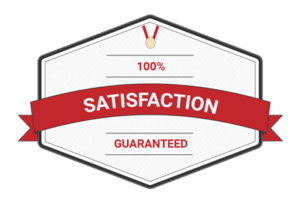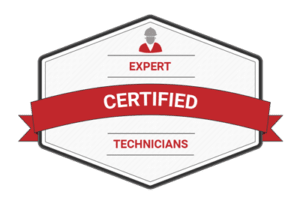 Wide Selection of Garage Doors:
We offer a wide selection of doors. C.H.I Overhead Doors is one of our preferred vendors for many reasons. Their warranties, customer service, order speed, and the quality of their garage doors make them a favorite of ours.
C.H.I Overhead Doors
Overlay Carriage House
Aluminium
Fiberglass
Accent Woodtones
Recessed Panel
Amarr
Steel Garage Doors
Composite Garage Doors
Wood Garage Doors
Hollow Metal Doors
Rolling Steel Doors
Pass through Doors
Load Docking Doors
Sectional Doors
& Much More!