Leave Us A Review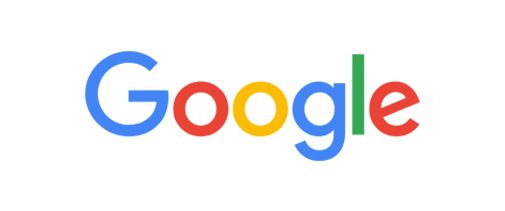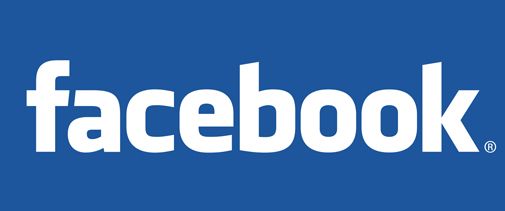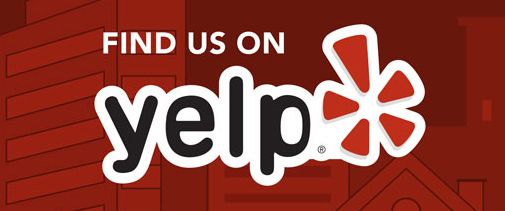 Patrick Hogan
00:13 08 Aug 19
Great experience. Called them on a Sunday they came to the house in about 1.5 hours and fixed everything quickly.

Garin Janssen
07:09 06 Aug 19
We just bought out first home and the garage door was a complete wreck. The whole thing needed to be replaced. Rusty came by and quoted us a great deal. Less than week later Nick came out and installed our new garage door. Both Rusty and Nick were extremely professional and friendly. Best experience I've had in a very long time...Thanks guys!!! 👍👍👍

Andrea Richards
11:16 03 Aug 19
Nick is very impressive to deal with, extremely professional, very detail oriented and does an amazing job. I would highly recommend him to anybody who is in need of garage doors or openers related services.

Zoe Ann W.
21:02 29 Jun 19
I can't say enough good things about this company. They go above and beyond to help you in any way they can, including phone calls and texts on a Saturday...

Great job. Very happy about the new garage door. The Nick was friendly and professional, and answered all my question (lots of them). They are an amazing...

Nick was awesome! I called this morning because my garage door spring broke they scheduled me for same day without charging me crazy prices. It was way more affordable than other companies I was talking with. Nick made the experience quick and painless fixed the spring within 30 minutes. I will be recommending them to others.

Charles installed my new Genie opener today. ABSOLUTE pro. Knew exactly what he was doing. Had the new opener installed in under an hour and working perfectly. Took the time to answer any questions I had and encouraged me to call if I had any future concerns about how the opener was working. I would not hesitate recommending Parker Garage Doors and Charles to anyone needing garage door replacement or repair.

Great job, Parker Garage! We are extremely happy with the job well done. The young man named Nick, was professional and efficient. Thank you Parker Garage...

Scott Hertzing
13:02 06 Dec 18
Was needing a quote to have an automatic opener installed on my large RV gate. Rusty responded quickly and their price was fair. The installer did a great job and even had to retrofit some bracing on the gate. After 3 weeks I had an issue with the gate not closing and after calling their helpful office staff the tech came out the same day and had to make a minor adjustment. All this service with a smile. Rusty and his team are awesome!

shayne williams
18:10 28 Nov 18
I highly recommend Parker Garage Doors. Rusty quoted us a great price and everything went as planned. Installer was clean, professional and knew exactly what he was doing! We are very pleased we chose Parker Garage Doors

One of my garage door springs broke and I contacted the company that put it in. They came FOUR HOURS LATE and wanted a ridiculous amount to replace the two...

Rob Hayton
22:06 19 Oct 18
Parker Garage Doors were awesome to deal with from the friendly customer service rep that set up the next day appointment to the technician Nick that came out on time and called before he came!!! He had the door repaired in under an hour and was able to explain what repairs were needed and had the parts on his company truck to facilitate the replacement of warm out parts. I would highly recommend Parker Garage Doors for any repair or replacement! It is difficult to find a company these days with this level of customer service, followed up by knowledgeable service technicians that actually care about their job and the customer! Well done!! I will refer your company as often as I can!-Rob Hayton