The Arizona summer is upon us and with it comes increasing temperatures and higher energy bills. Summer temps can feel like a scorching hot oven, especially if you plan on spending any time in your garage. Many people utilize their garage space using it to exercise, work on cars, as a workshop for various tasks, and even as a man cave.
During the summer months you can expect your garage to be between 10-20 degrees hotter than the temp outside!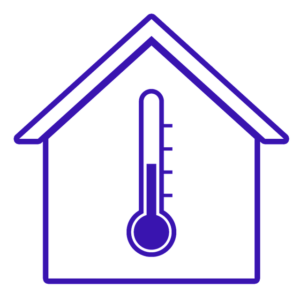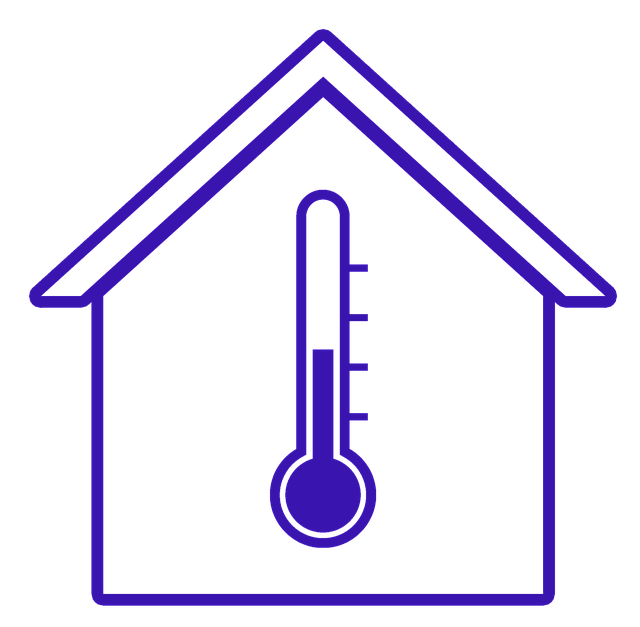 Living in Arizona we know the highs can get into the 120's which means your garage space can reach up to 140 degrees on some days! Not only does a temperature that high make being in your garage unbearable it also makes it unsafe! And let's face it, if your garage is connected to your house like most peoples are, it makes keeping your house cooler a little harder. This means that your air conditioning system works harder and in turn you see your energy bill go up even more so during summer months. And let's be real, no one likes a higher energy bill!
Did you know the summer heat can greatly affect your garage door's opening system?
The heat creates issues with the electronics involved and can hinder the opening and closing mechanisms and even cause the motor to overheat. Should your opener's motor overheat it is essential that you call a professional garage door repair expert to ensure any damage is repaired before leading to more severe issues.
What Can You Do To Make Your Garage Cooler During Summer?
Use & Time of Day-  The early morning hours up to about 10am prove to be a much cooler time to spend in your garage. Opening your garage door a little to allow some of the trapped hot air to escape also helps. Definitely avoid being in your garage between 3-6pm when temperatures are the highest making your garage a Dutch oven!
Garage Door Colors/Material- Believe it or not the color of your garage door and outer exterior matter! Darker colors tend to conduct more heat. Installing a lighter-colored door or choosing to paint it a lighter shade can reduce some heat. Same goes for the material of your door. Steel doors are heat conductors whereas wood doors are natural insulators.
Ventilation System- Your garage ventilation system or lack of one can be a huge factor in the rising temperatures in your space. An active ventilation system is a bit pricer than the normally used passive systems but also a lot more economical and efficient.
Installing a Fan- While a fan can only help to a certain extent it does help to improve the airflow and circulation, which can help to break up that hot stagnant air! Removing clutter and creating a more open space can help airflow as well.
And…
The #1 Way to Help Minimize Heat…Garage Door Insulation
Garage door insulation is the number one way to help combat that horrible summer heat. All of a sudden you can see yourself spending time in your garage again! On top of helping to decrease the higher temperatures in your garage, insulated garage doors offer so many other benefits as well!
Benefits of Insulated Garage Doors Include: 
Greatly reduce heat transfer
Lower energy bills
Insulation helps quiet noisy garage doors
Reduces outside noise
Helps keep cold air out during winter
Better constructed as opposed to uninsulated garage doors
Now that you are aware of some of the benefits of an insulated garage door what do you need to know when choosing the right insulation?
R-Value- The R-Value of a garage door is key! What does R-Value mean? This is basically the number that measures the insulation in your door. The higher the R-Value the better the insulation. In fact, an R-Value of R18 or higher can help reduce radiant heat, ultimately helping to keep the inside of your garage a lot cooler.
Thank you.
Overall Insulation– An insulated garage door can do wonders for the temperatures within your garage but in order for them to work to their maximum potential it helps if the walls of your garage and attic space are insulated as well.
Type of Insulation- The type of insulation matters. While the R-Value measures the performance of insulation it helps to understand which types are best. For example, convex reflective foil-faced foam utilizes radiant heat which helps to reflect the heat away from your garage. Flush foam insulators help to absorb heat from conduction, while reflective foil has a 97% reflective rate.
If you are looking to survive the summer heat while still being able to utilize your garage spaceit's highly beneficial to look into replacing your garage door with a higher R-Value door or by adding insulation to your existing one.
One more positive factor to consider when deciding on insulating your garage door… it helps add to your homes overall value!
If you have any other questions or want to insulate or upgrade your existing garage door, give Parker Garage Doors a call! We've been providing honest, affordable service in Phoenix, Lake Havasu and throughout the valley for over 20 years. We are family owned and operated and know our stuff when it comes to garage doors.